This Sunday April 9 will be played the cup CLUB 2 in formula scramble for two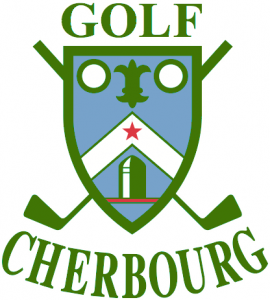 A small reminder for the scramble formula: At the start of each hole all the players of the team play a ball, then the team chooses the ball that it considers to be the best. This ball is marked and raised or played by the player to whom it belongs and the other balls picked up are successively placed in this position then played. The team or its captain chooses the best ball again and so on until the hole is over.
Attention: Teams must be made up of players with no more than one set of gaps.
To view departure times Click Here